I was ecstatic when I looked out my front door and saw my new Burberry Lace Check Rain Boots had arrived! Online shopping is seriously such a great experience. I love getting packages in the mail. It reminds me very much of that one line in "Confessions of a Shopaholic," where Rebecca Bloomwood says, "
They didn't even need any money, they had magic cards."
Love them! Now I just need it to rain!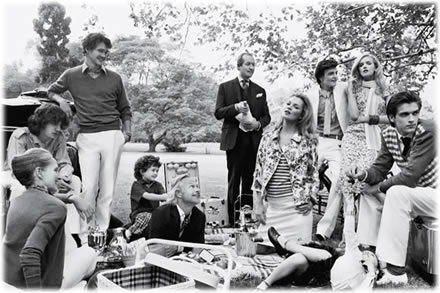 Oh, for the love of Burberry!