I've had dark circles under my eyes ever since I can remember and I'm always on the hunt for a new miracle product. Here are a few of my favorites: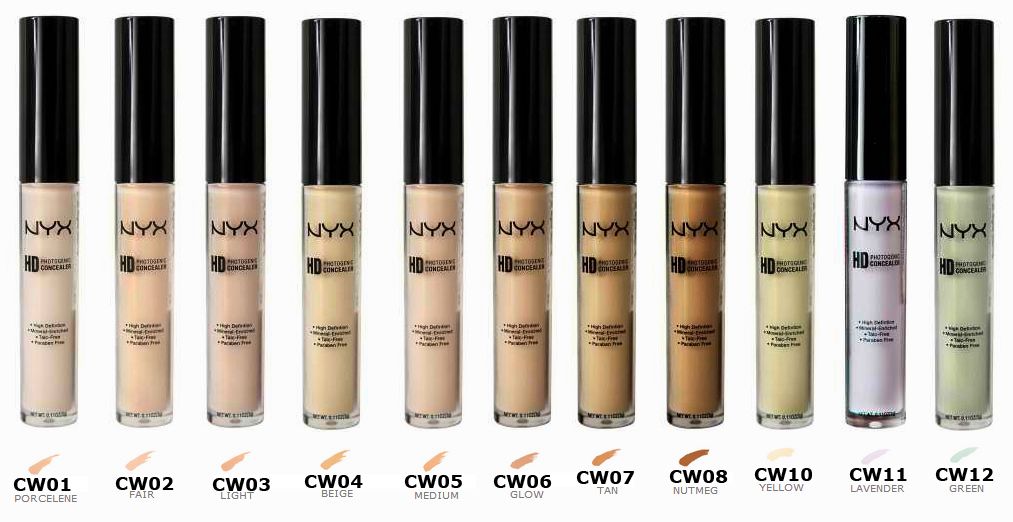 NYX Hi Def Photo concealer. This one is the cheapest at $4.99. I've been experimenting with NYX products a lot lately and I feel that they are a great value. This concealer is very comparable to the one I use from Clinique. It gives great coverage and goes on smooth.
Maybelline Instant Age Rewind Dark Circle Eraser is a drug store buy. I especially like the twist top puff applicator. Applying concealer is half of the battle. This puff is soft on the eyes.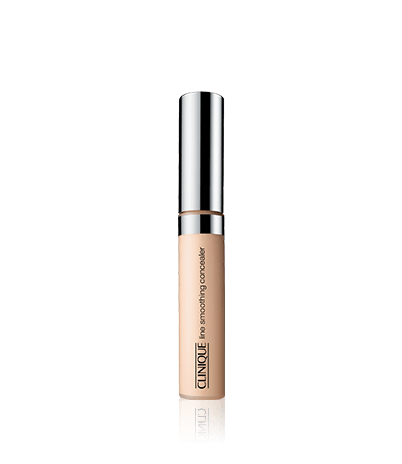 Clinique Line Smoothing Concealer is a great department store concealer. It is especially great because it goes on smooth and doesn't bring attention to any fine lines, which is so important when using concealer.
Benefit's Erase Paste is a great concealer that blends and camoflages. The one thing I don't like is that the product comes in a very small container and is pretty expensive at $26 for the pot. I also find that there is no good way to apply this one except for with your fingers and I really hate to do that.
One product that is a game changer for applying concealer is the Beauty Blender. I use this product daily and I find that it works better than using your fingers or any other makeup brush. I have purchased 3 of these and don't know how I did my makeup without them!